The Atlanta Beltline Right Outside Your Door!
Hi Kroggers! The moment we have been waiting for is almost here! Yes we are talking about the two mile extension of the infamous Atlanta Beltline right in your backyard! The pavement has been laid and the extension is estimated to open in the beginning of July!
The 14-foot-wide concrete multi-use trail will run in the old railroad corridor from Irwin Street/Lake Avenue until it crosses under Edgewood Avenue and continues south to DeKalb Ave. At DeKalb, the trail will follow the road eastward on the north side to the intersection with Krog Street.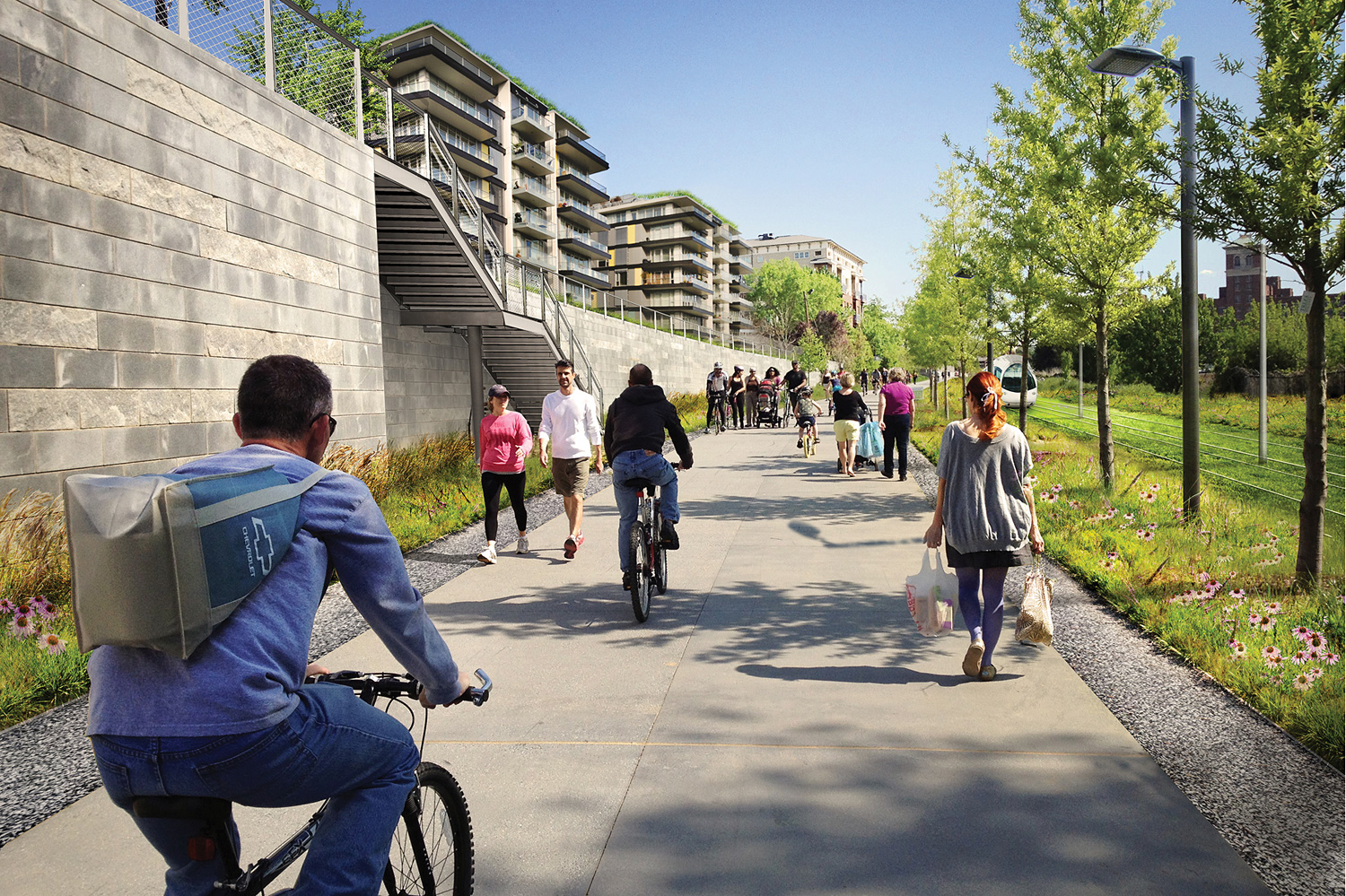 Lighting and handrail improvements to the Krog Tunnel will be part of this construction work. At Wylie Street, the trail will be 10 feet wide and will follow the north side of the street until it reaches the corridor again between Kenyon Street and Flat Shoals Avenue.
So that means getting around to popular destinations like Piedmont Park, Virginia Highland, Poncey-Highland, Inman Park and the Old Fourth Ward is now a whole lot easier for you!
So get out there 0ut this summer on foot or wheels, and enjoy the paved miles of endless summer fun right in your backyard!!